Let US keep YOUR pool water crystal clear!  
Call us today at 561-318-6750 or click here for free service estimate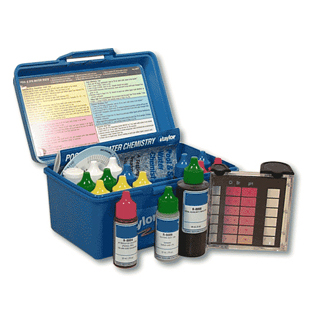 Minimal service is perfect for those customers who want weekly visits for water testing and chemical balance only (chlorine, pH, and bicarbonate) or don't want to transport chemicals that can leave stains in their car and have to store pool chemicals at their home.
Stabilizer treatment is added semi-annually at a slight additional charge.
Check us out or if you like our service, leave a review: