Let US keep YOUR pool water crystal clear!  
Call us today at 561-318-6750 or click here for free* service estimate. (*All diagnostic or repair calls subject to service call fee. Cost of service call to be deducted from invoice only for customer's having repair work performed by Crystal Clear Aquatics.)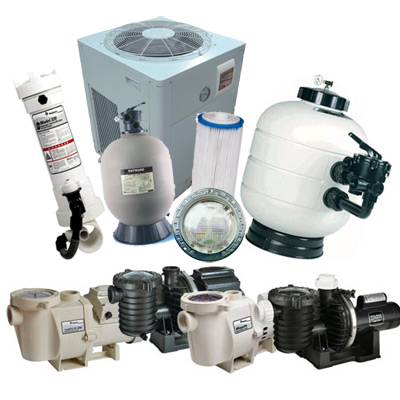 At Crystal Clear Aquatics Pool & Spa Services, our team of experts are available to provide new equipment installations and repairs to existing installations. They are experienced in a variety of installations and repairs including:
Pump/Motor, Filter Canister, and Valve Installations and Repairs
Heater Installations and Repairs
Replacement of Filter Cartridges, Skimmers, Main Drain, Light Fixtures and Bulbs, and Robotic Cleaners
Installation of LED/Color Spa and Pool Lights
Salt System Conversions and Repairs
Leak Detection
Pool leaks can be caused by cracks in the pool plaster, pipes, or skimmer. These cracks can worsen over time and can cause structural damage and possible failures of pool equipment. They also require water to be added to your pool more frequently (and more chemicals to treat this water) which can be costly. Our leak detection professional utilizes the latest technology to quickly determine the source of your leak and provides expert repair resolution.
Never hesitate to call if you notice a problem with your pool or spa so it can be resolved quickly and efficiently. Early intervention is key to avoiding additional problems and expense.
For equipment installations, service, repairs, or leak detection call us today at 561-318-6750.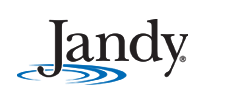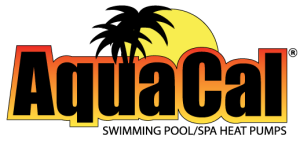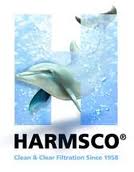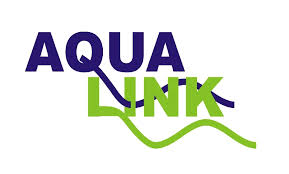 Check us out or if you like our service, leave a review: